"

"Music created out of necessity, rather than conformity. ""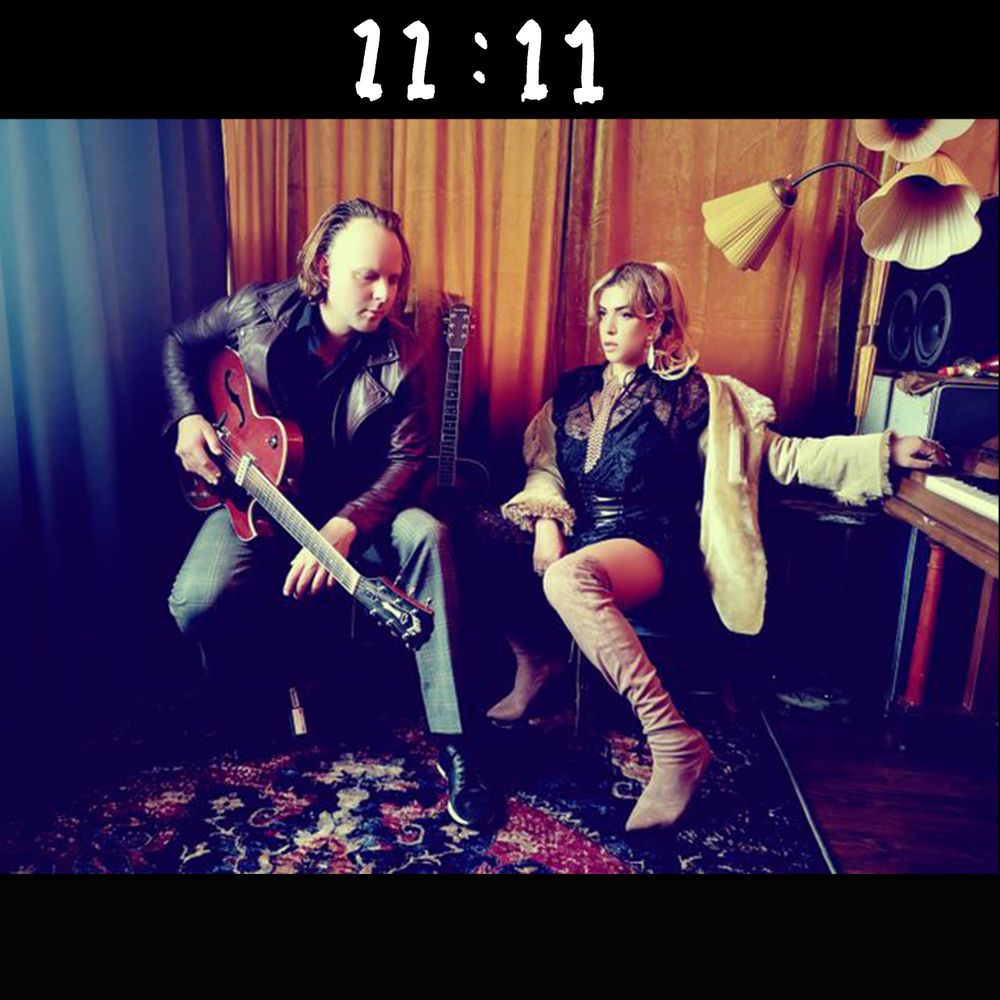 Music pouring out of the genre-defying duo Zana Messia Angelized is a lot like a conversation between two old friends.During their creative process, they rarely need to communicate verbally, shocking for a team that had not made any music together for the past 11 years.Rewind back to early March of 2020, Zana Messia, a resident of Los Angeles, was in the middle of writing songs for a new musical, promoting her upcoming second American solo album and playing for packed venues with her band. Back in Sweden, Angelized was taking a short break from touring while producing charting music for major Swedish record labels. Although their individual life journeys led them far away in opposite directions, their plan was to eventually resume working together whenever their paths  crossed again.  And, In the midst of the turmoil and uncertainty that swiftly swept over the entire planet in late March, the two artists were back making music together again!
The mechanics of this band's creative process are rather similar to an organized surge of ideas. Bouncing back and forth in the room, impulsive raw ideas are processed, shaping a the collection of stories on their album entitled 11:11. Rather than trying to stay within a familiar sonic landscape, Zana Messia Angelized purposely allow each story to dictate arrangement, instrumentation and mood.
Through The Screen evokes the fervor of longing and separation as it culminates in filmic choral and orchestral arrangements. Boogeyman is accompanied by an intimate and somewhat cryptic guitar, hinting at the psychological phenomenon of internalized abuse, manifesting as a "boogeyman". The unreleased "Let You Go" is a heartbreak ballad the duo began writing 11 years ago. At the time, they were deliberately creating music harmonically and thematically influenced by Zana's Balkan musical dowry. Each one of the album's tracks balances between being unequivocally distinct, yet unexpectedly coherent within the framework of 11:11.
Press Photos